occasionally at work, I have the need to perform some weak signal work, much like trying to get that last multiplier during November sweepstakes.
At my previous employer, I let one of the technicians try out my Heil Proset Plus for listening work- he loved it. those headsets are made to be worn all day.
In addition to comfort, the Proset Plus included a small A-B switch on one side. this switch was a simple phase reversal switch. All it did was reverse the connections to that speaker… but this can be a game changer when you THINK you hear something under that noise…. sometimes, by virtually moving the signal in your head (the effect phase reversal can seem to have), it just becomes clearer and you can pull out that signal. the image below illustrates how to wire a DPDT switch to reverse the phase on one side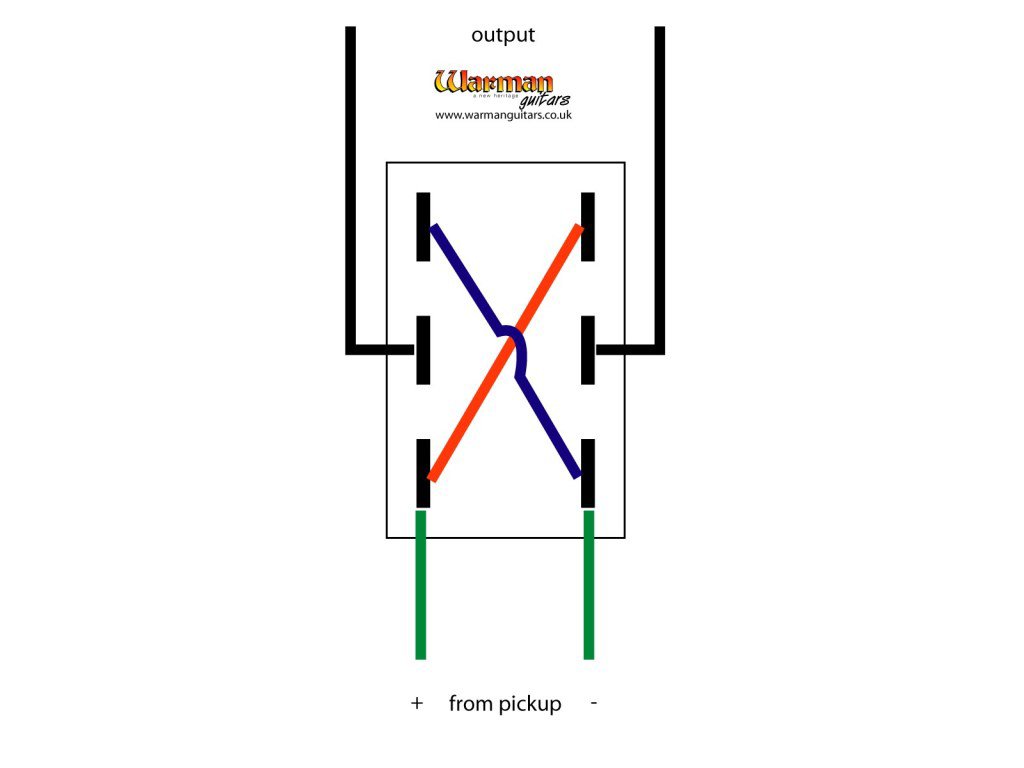 Well, I had a second pair of radio shack headphones that I use for whoever might be observing or logging with me during a contest. Somehow, I got the bright idea to add a phase reverse switch to match the functionality of the proset…. using a micro switch from my local electronics house. the image below is the final product. while its not quite as comfortable as the proset, the functionality works exactly as I wanted!